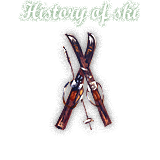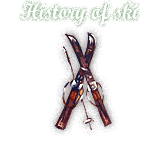 History of Ski
The oldest skis are about 5000 years old. In the two-room Junior Suite History of Ski, the hanging skis age about 100 years old.
A part of the history of skiing as a sport is depicted in hanging photos of athletes and champions, coming from our personal archive. The other part, the one of the atmosphere of the past, emerges in the room of History of Ski without verbal description.
The earthly smell of wood, historically goblin (woven) hanging over the bed gently embrace the visitor, driving them to a nostalgic journey in time, a voyage to a winter chalet of past decades.
Then, when everything was different…
Room Amenities: Safety Deposit Box, Heating, Wooden / Parquet floor, Bathroom, Hairdryer, Bathroom Amenities, Hanging Toilet, Shower, Telephone, Flat-screen TV / LCD / Plasma, view to a marvelous natural landscape